Get Job Ready Just after Your College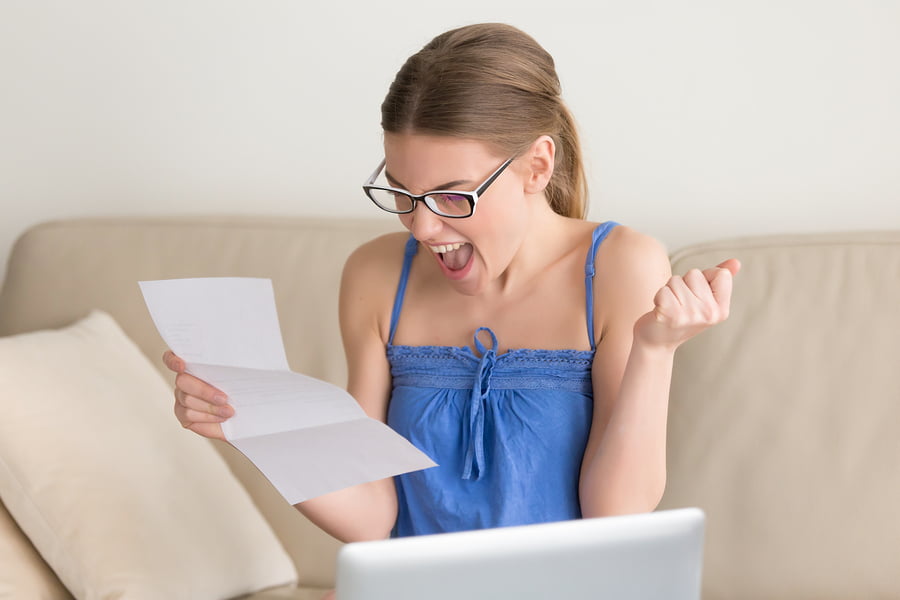 In current period of time, students are in rush to get admission in a reputed or highly-qualified University. To make it happen, they even get themselves enrolled in distance learning management programmes with the hope of getting a career defining education.
If you really look forward to get instant job right after you complete your education, pay attention to the following tips and be job-ready.
1. Connect with teachers
Do you have any kind of mentor in your college? You might be following the footsteps of your seniors who claim they know everything about life. If you do so, then quit doing it anymore as your seniors are not an appropriate mentor for you. Mentors need to be the guardians who show you the path towards the betterment of your career. This can only be shown by the people who have some kind of career experience in their life. The most appropriate people to help you out with your future are none other than your respected teachers.
It is true that many of the students do not like to connect with their teachers as much as the topper students do. You might feel that it is a sheer waste of time bonding with the teachers who actually do not think twice before deducting your marks for small reasons. But, you might not be aware of the fact that making a cordial relationship with the teachers can land you with good job opportunities.
Your teachers will share their job experiences, how they got their first job, and many more. They will guide you and inspire you in many ways, but most of all, they will also help you out with finding a suitable job for you. That is why, make sure that you build a strong bond with your teachers who you think can help you get an instant job.
2. Better communication skills
There are times when highly-qualified people miss the chance of getting a good job just because of their poor communication skills. You might think talent is what that counts and it is actually true but, talent alone will not lead you to the steps of success.
At present, well-communicative people have higher chance of getting a job as compared to the ones who are not able to express their thoughts in a proper manner. So, if you lack in conveying your inner thoughts out loud, then you must work on building your communication skills stronger. Once you succeed in this, you will see how your talent is recognized easily by the recruiters.
3. Acquire work experience
In order to get a perfect permanent job, you must first start looking for an internship so that you learn something and get some experience to show to your interviewer when you apply for a good job later. You will get many career options after graduation but you should not wait for your course to end to work on your career.
There are many companies who provide internships while the aspirant is still in the midst of his education. Think about the career option that interests you and look out for internships in the respective area of interest. This will be a profitable decision for you as you can study and work at the same time and be ready to get a good job right after you complete your graduation.
Conclusion
Be it distance learning or any other, every college student looks for a good job which can be acquired straightaway after the completion of graduation. Hence, quit stressing over and work on the tips mentioned above to make your future bright and beautiful.