Your doorway to a successful career – A program on Environmental Sustainability, Social Responsibility and Sustainable Development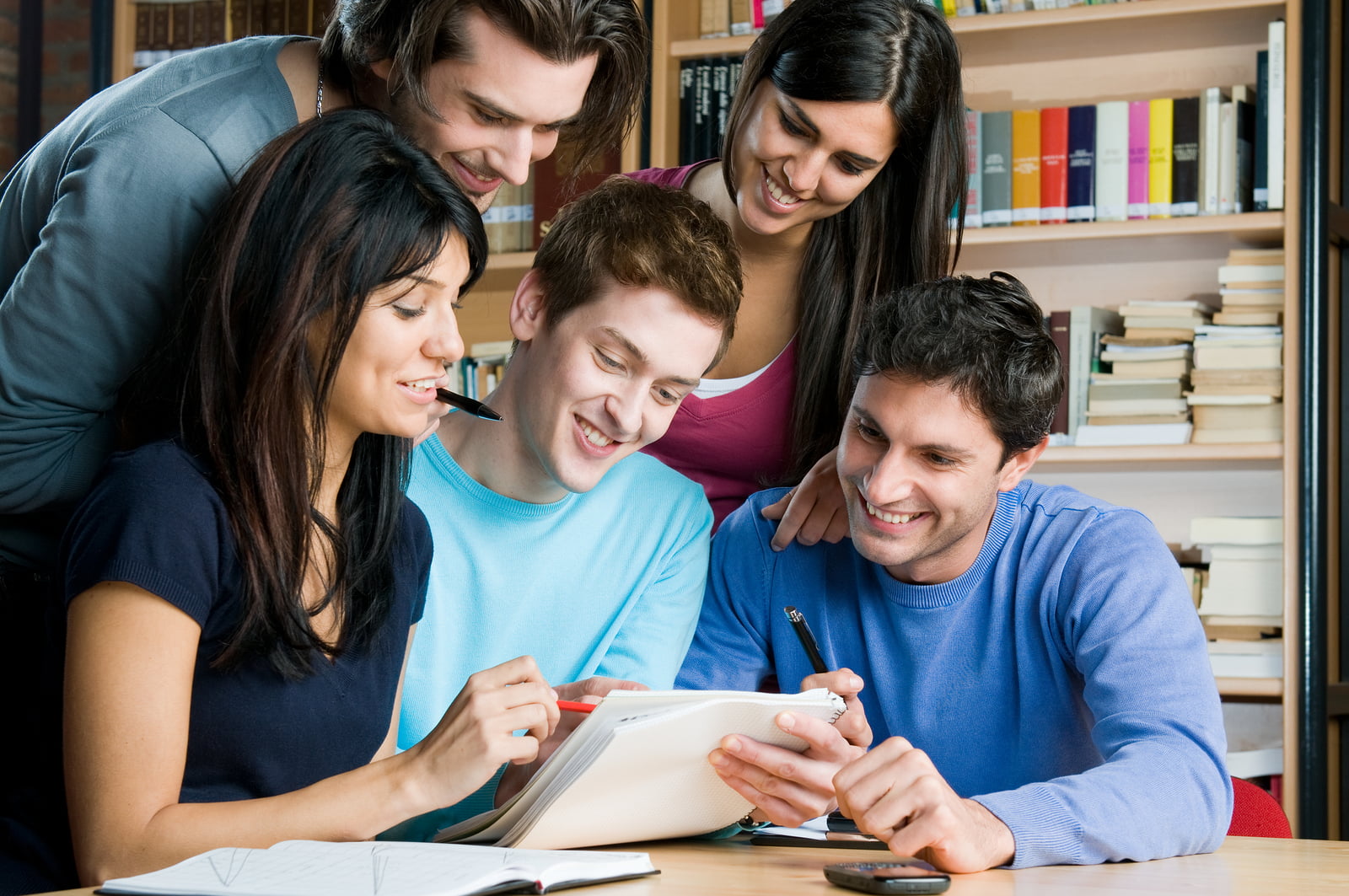 Environment always remains as a major area of thrust for world economies. At each global event, be it Unite Nation General Assembly (UNGA) or the G-7, G-20 meets, environmental sustainability figures as a focus area. Protection of the environment along with social well-being is taking the centre stage in every sphere of life today..
If environmental conservation and protection appeals to you as a career, you can now enrol for a course in Environmental Sustainability, Social Responsibility & Sustainable Development with IMT Online. It is a one of its kind professional course in India and first on-line course covering holistically three vital areas i.e. Environmental Sustainability, Social Responsibility & Sustainable Development. Here are some career opportunities that the Post Graduate Certificate programme in Environmental Sustainability, Social Responsibility & Sustainable Development can open for you.
1. Career as A Sustainability Consultant
Start your career as a professional sustainability consultant. It is a field with vast applications and can open a world of opportunities for you in public and private sector organizations. The good thing about becoming an environment/ sustainability consultant is that you can start a career in this field even if you hail from a different academic or professional background. The field allows you to grow using both academic knowledge and personal experience and skills. A course in Environmental Sustainability will allow you to demonstrate and utilize your knowledge and competency in the fields (i.e. industries/ corporates, consultancy, advisories, NGOs, institutes of national & global importance like UNDP, ADB, World Bank etc.) which need skills and professional know how to bring out a positive and sustainable solution to diverse environmental issues in society. -.
2. Be a Policy Maker, Strategy Planner or Development Manager
As the risks and challenges to solve environmental issues and sustainability concerns are growing, the demand and need of skilled professionals to develop viable policies and strategies is going high. It gives you enough scope and opportunities to work for diverse Sustainability/Environment/ Sustainable Development project, program & activities as Policy Makers, Strategy Planners & Development Managers.
3. Career as a CSR professional
The CSR mandate – Companies Act, 2013 and CSR rules, 2014 urge every company to spend responsibly towards the society through the projects on Corporate Social Responsibility (CSR). There is an urgent need and continuous demand for CSR professionals in the companies/industries to plan, develop and strategize CSR activities, programmes and projects. So the Post Graduate certification in Environmental Sustainability, Social Responsibility & Sustainable Development will equip you with necessary skills, knowledge and professional knowhow to grow as a better CSR professional for your company/organization.
4. Become an Environmental Sustainability Marketer
There are a lot of businesses who are going green and looking for ways to promote their activities. You can help in spreading the word using your social skills and the knowledge gained through this course in Environmental Sustainability. Besides reaching eco-conscientious consumers you will also be helping brands reach new audience and grow the green movement, which is good for everyone, including your career and our planet.
Sustainability marketing, communication, and information management is a growing field and a career in this field will pay long-term dividends for your efforts as businesses need to invest responsibly in sustainability reporting, corporate communication and brand value management.
5. As an Environmental Scientist
Since this is an ever-evolving area, the role of a scientific researcher is very critical. As a researcher you may address new problems that erupt and find appropriate solutions to environmental issues. As an Environmental Scientist, you will make contributions to the body of knowledge on the subject. Since Environmental Sustainability is now getting its due share of attention, there is a lot of work to be done in understanding the domain specific concepts. By complementing your knowledge of Environmental Sustainability with skills in areas like market research, business development, product development and implementation of clean technologies, you will open new avenues for career growth in the coming years.
6. Spread the Sustainability Story
As of now, the world needs a lot of motivation to join the Environmental Sustainability movement. While the development of sustainable solutions is well within our reach and some of these solutions can be implemented by leveraging existing systems, products and technologies. Corporates and business houses are conducting seminars, events and training programmes regularly to promote Environmental Sustainability among employees and customers. With a course in Environmental Sustainability, you may well become a speaker, writer or trainer at these events and educate the audience professionally.
7. New Growth Opportunities at Your Current Organisation
Many national as well as government initiatives and schemes offer incentives and opportunities for implementation of environmental sustainability initiatives at organizational level. What better could you ask for? A Post Graduate certificate course in Environmental Sustainability, Social Responsibility & Sustainable Development might be all that you need to give your career a new dimension. You can lead the march in spreading greener action in your current organisation and become an agent of sustainable change as a Sustainability/Environment Manager.
The PGC on-line program on Environmental Sustainability, Social Responsibility & Sustainable Development is now available for enrolment at IMT Online. Check out the course details here.
IMT Online offers industry relevant educational programmes to develop future-ready management professionals.